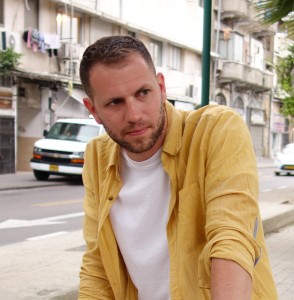 Hi! I'm Dori Adar. This blog is my pet project, my outlet for writing about games, users' psychology and UX design.
I have a vast experience in designing games. As the Creative Director of TabTale, a top global mobile games company, my team and I have released dozens of mobile games, many of which ranked #5 and up on the various app stores.
Today I use the knowledge I've acquired in the gaming industry to help companies make better, more engaging products. And not only in the gaming space. My clients range from the neuroscience field, to education, to digital-physical games. What they all have in common is the need for engaging, habit forming apps.
I also speak at industry conventions, teach at Shenkar college of engineering and design and conduct game design workshops, tailored for UX designers, app developers and game designers.
Contact me to book a consultation or a workshop for your company, or to learn when the next public talk is.
Video: My talk at Casual Connect SF, 2015