Applying Gaming Principles to UX Design!
The Gameful Design Workshop is a 4 hours workshop for professional UX designers, entrepreneurs, app developers and game designers who want to broaden their knowledge in game design and its applications across mobile apps.  
The workshop is designed for up to 20 people and comprised of lectures and hands on exercises.
You will learn:
How games are built

How to write effective feedback loops that keep users engaged

Behaviorism in games

How to motivate users with game mechanics

The different players personnas

How to apply rules and game mechanics to non-game products

Real world examples and analysis
Applying game thinking in your day to day routine
Understanding games will not help you designing forms or deciding on which button color to go for. However learning game design thinking will broaden your design tool belt, offering various go-to solutions when designing habit forming apps, services and platforms.
Applying game thinking you will:
Generate design ideas for shaping users' behaviours in a playful way

Better understand your users' motivation

Use behaviorism and motivation theories as possible product solutions

Strive to design every process in a fun and engaging way
Contact me for Syllabus and further info.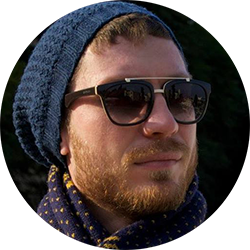 "Totally worth it. Recommended to everyone, especially for UX people"
– Nico Gold, UX/SW imagineer, TEOCO Corp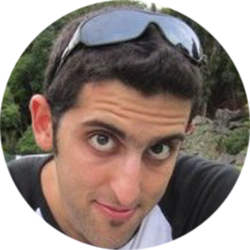 "Dori's experience in the industry has surely made him an expert and his willingness to share and teach is priceless"
– Liran Cohen, COO, App Ninjaz
Video: My latest talk from Casual Connect SF, 2015